A truly stunning hidden gem, the ultimate romantic getaway in the South Coast.
The Bower at Broulee – First Impressions
Now let's have a look at The Bower at Broulee! This is actually a unique accommodation situated in a nature reserve, promising a romantic getaway close to nature but at the comfort of a modern home. This place is seriously unbelievable. Each Bower is designed in an open plan style with full glass windows dominating most of the house, which really allows us to fully immerse in the surrounding nature. Reminds me of…Edward Cullen's house in Twilight! So romantic! 😍 You can look into the woods from any corner in the Bower and check if any possums are spying on you. There's also an outdoor deck for barbecue during daytime, and animal 'spotting' during the night, a bird feeder at the back of your bower which attracts beautiful birds and if you prefer, you can hand feed these friendly birds!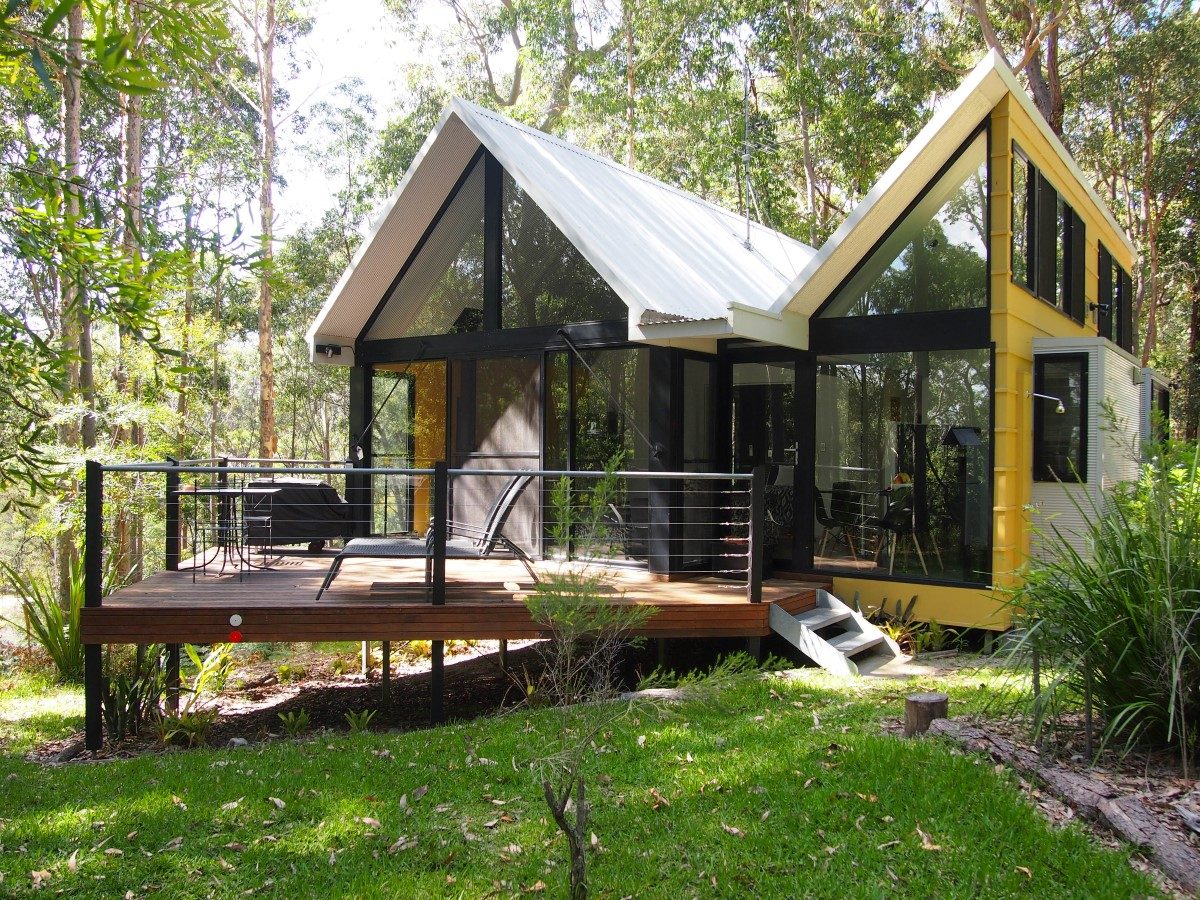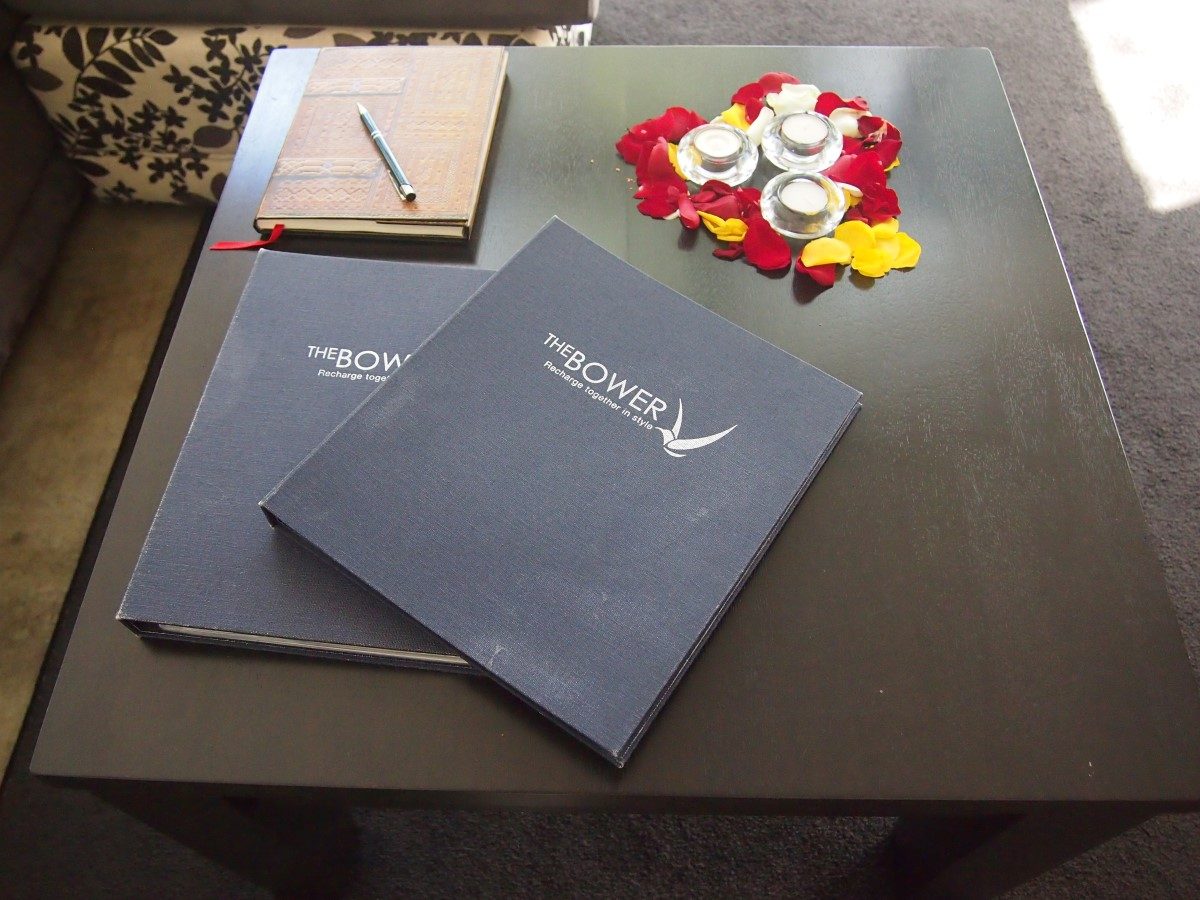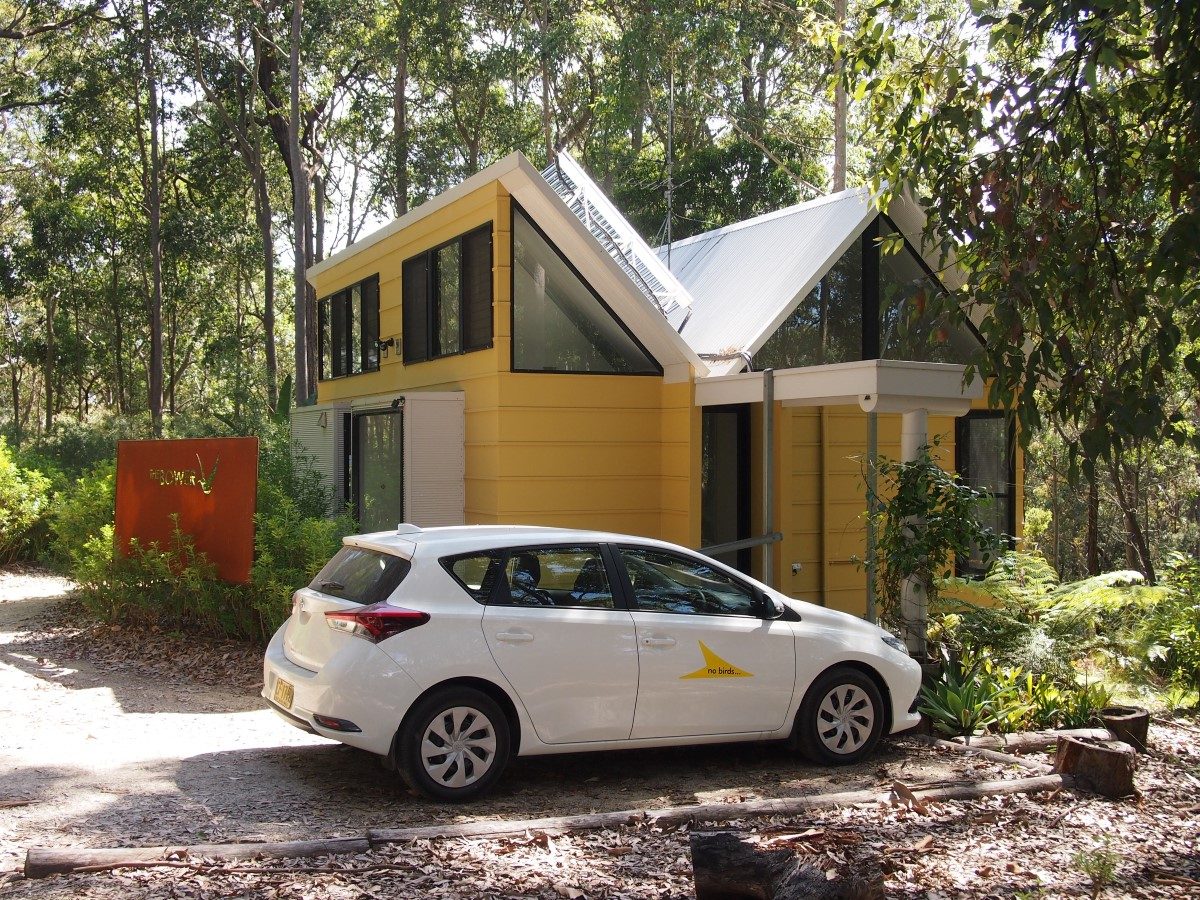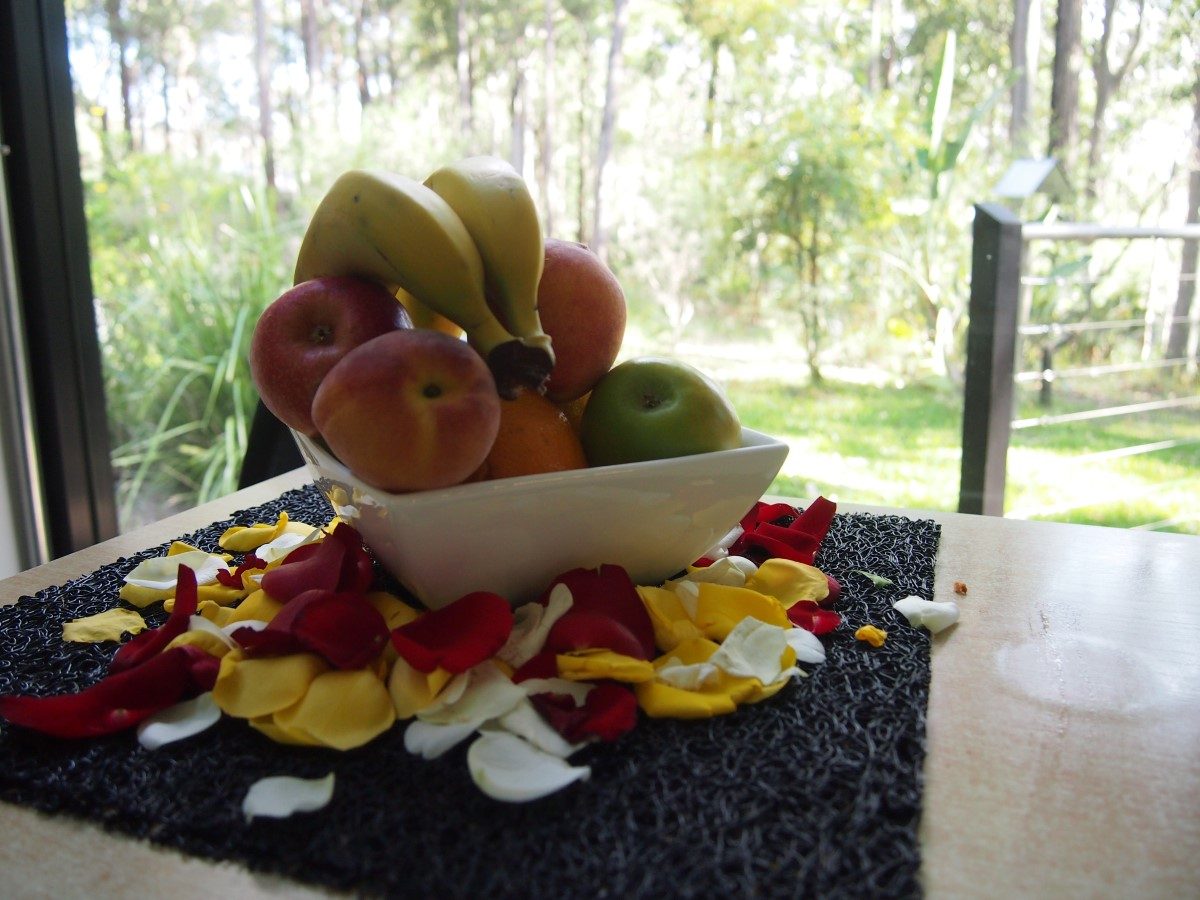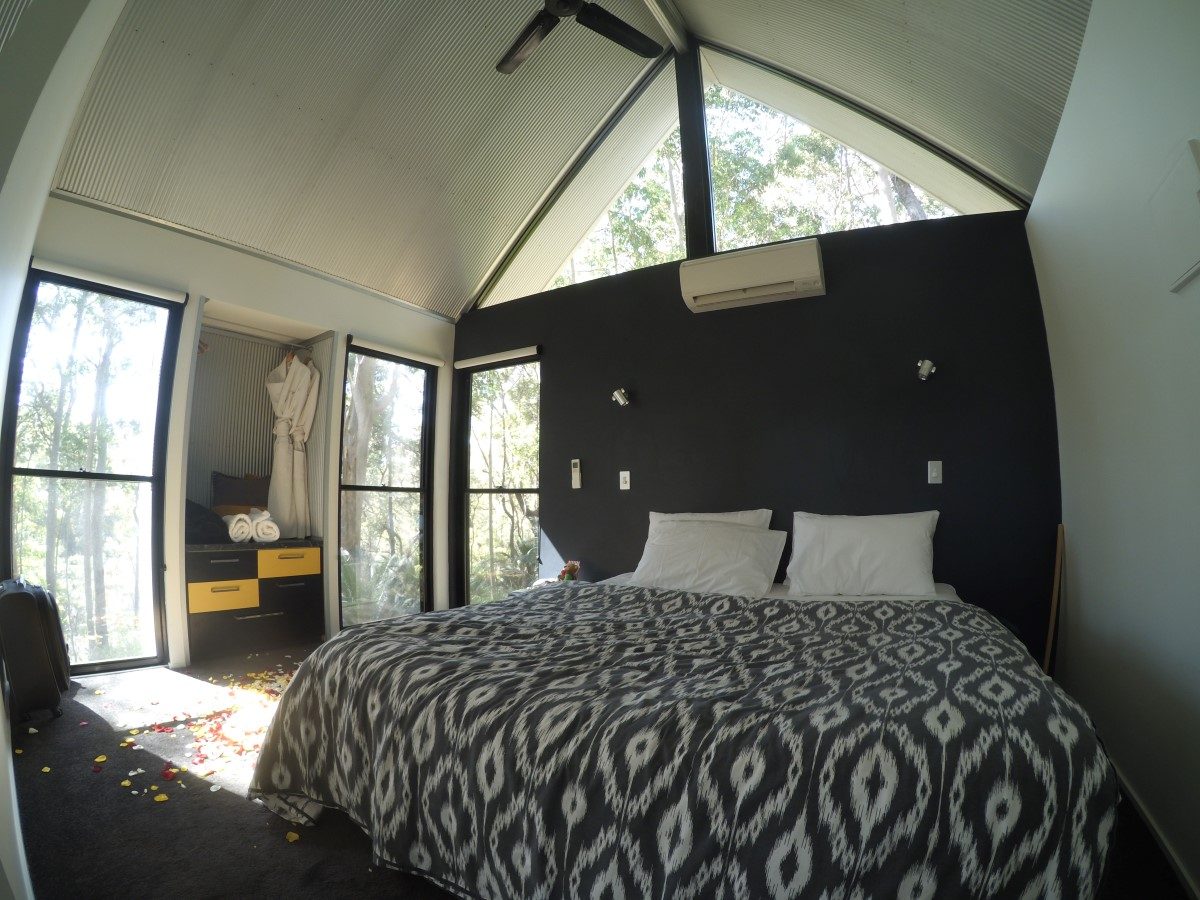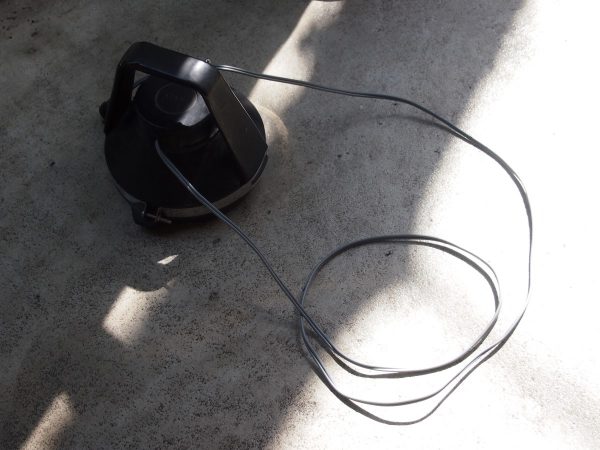 This spotlight is used for spotting animals like possums, wallabies at night. We didn't have much luck with that though!
That's the quick review for now. Our next post will be on the surroundings and possible activities around the Bower , including feeding these cuties, check back soon!
---
Like these photos? Share this